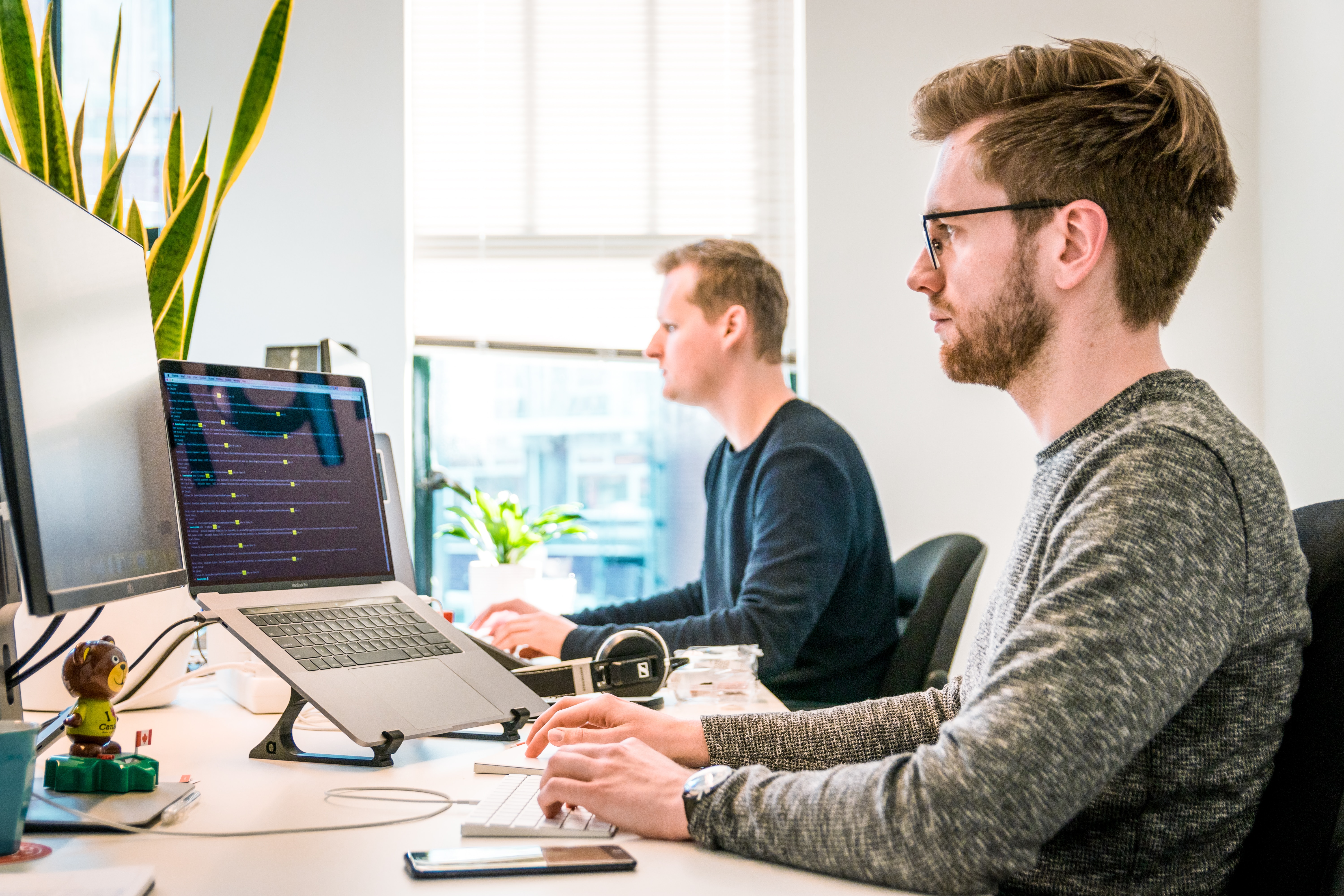 About
An innovative company of like-minded folks making useful and enduring technology products
Built on passion and ingenuity
HostDNS was founded by the recognized Senior Cyber Security Expert Jonas Lejon. Our team has a background from working with DNS on country code top-level domains (ccTLD) levels. Jonas was also a member of the .SE IIS board between the years 2014 and 2019.
What drives us
Whether you're running a SaaS, online shop or an international company: We got you covered
Inclusion
With rich features and notification functionality and a robust suite of options, HostDNS makes running DNS services really easy and secure.
Ingenuity
Drastically reduce the time it takes for visiting your web pages and hosts. We are monitoring response-times around the world at all times.
Innovation
Our customers love the comfort that comes with free support. Our dedicated support forum makes interacting with us hassle-free and efficient.
We're always looking for talent
Got what it takes to work with us? Great! Send us a link to your resumé or portfolio to become part of our talent pool.
See Job Openings